Services
People are the most important asset. Unfortunately, local talent pools are limited. We have the experience to link you to the right candidate that fits your needs and business goals.
Recruitment & Headhunting
We are able to match the best talent in the market for your business requirement. Our team of professionals are continuously connecting, building talent networks and outlining individual talent information that will be able to provide you with the necessary insight into the skills, background, motivations and expectations of talent in order to properly assess and profile them. We aim to find the candidates who will have an impact on their business and transfer knowledge to the organization.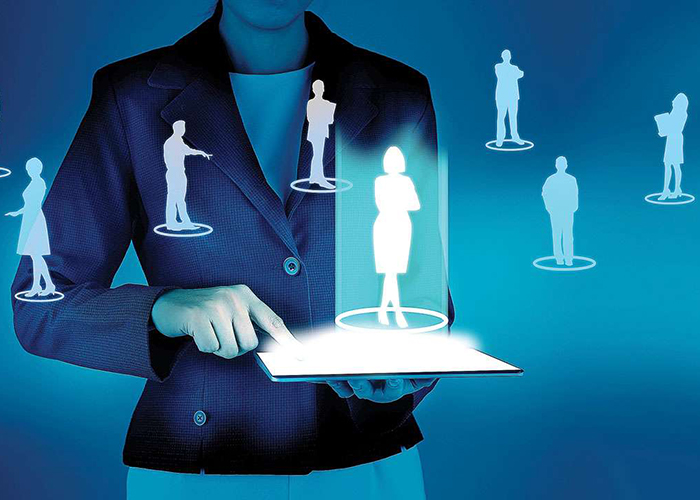 HR Consultancy
Being a partner with us, you can focus on the more pressing matters of your organization. We can provide HR function setup for new business, policy & procedures manual, HR forms and documentation set-up.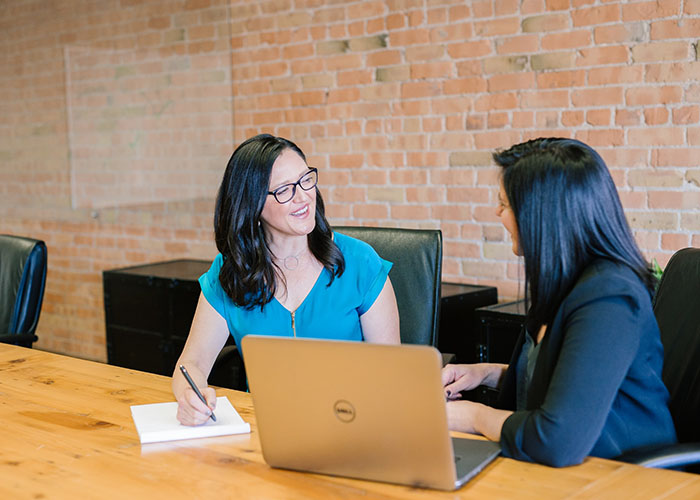 Outsourcing Service (Contract Staffing Service, Payroll Outsourcing)
We can provide you with an efficient and cost-effective service with no additional or hidden costs.
Contract Staffing Service

We provide required professionals on a short- or medium-term basis to fill any functions gaps.

Taxation and Payroll

We can take over your payroll process including salary, claims, social security and personal income tax filing on your company behalf.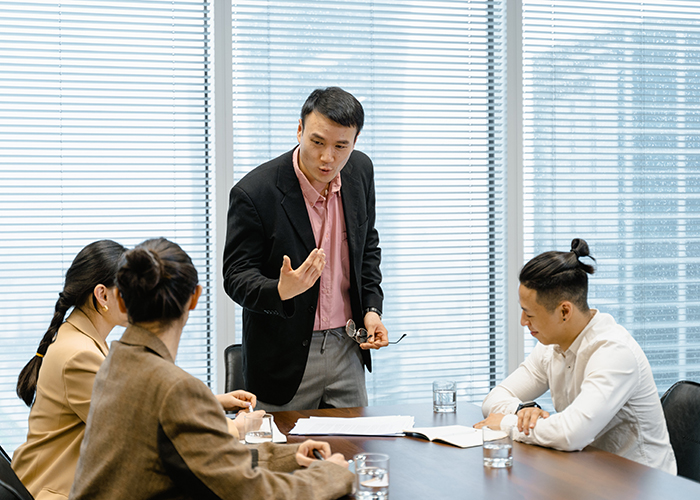 Process
Our zero-sweat process focus on the talent, skills and experience of an individual candidate who will bring added value to any organization.
Discuss
Get Client Information/ Profile and Discuss Requirements
Develop
Create Search Plan
Define
Identify Potential Candidates
Deliver
Send Suitable CVs to Client
Do Aid
Assist Interview Arrangement
Do Participate
Involve in the reference checking issue/ obtain offer letter